WINE LIST
Slovenia is a wine-growing country, with hills, valleys and plains brushed by mists, the northeastern wind, and caressed by sun. The wine-growing regions are strongly marked by features of the landscape and its people. On the one hand, we have freshness and youth, on the other there's tradition, a full-bodied selection of wines that expresses the perspectives of winegrowers and an authentic impression of the Slovenian landscape. That's what Slovenian wines are like.
We offer a diverse selection of top-quality wines, just check the wine list of Hotel Špica Laško.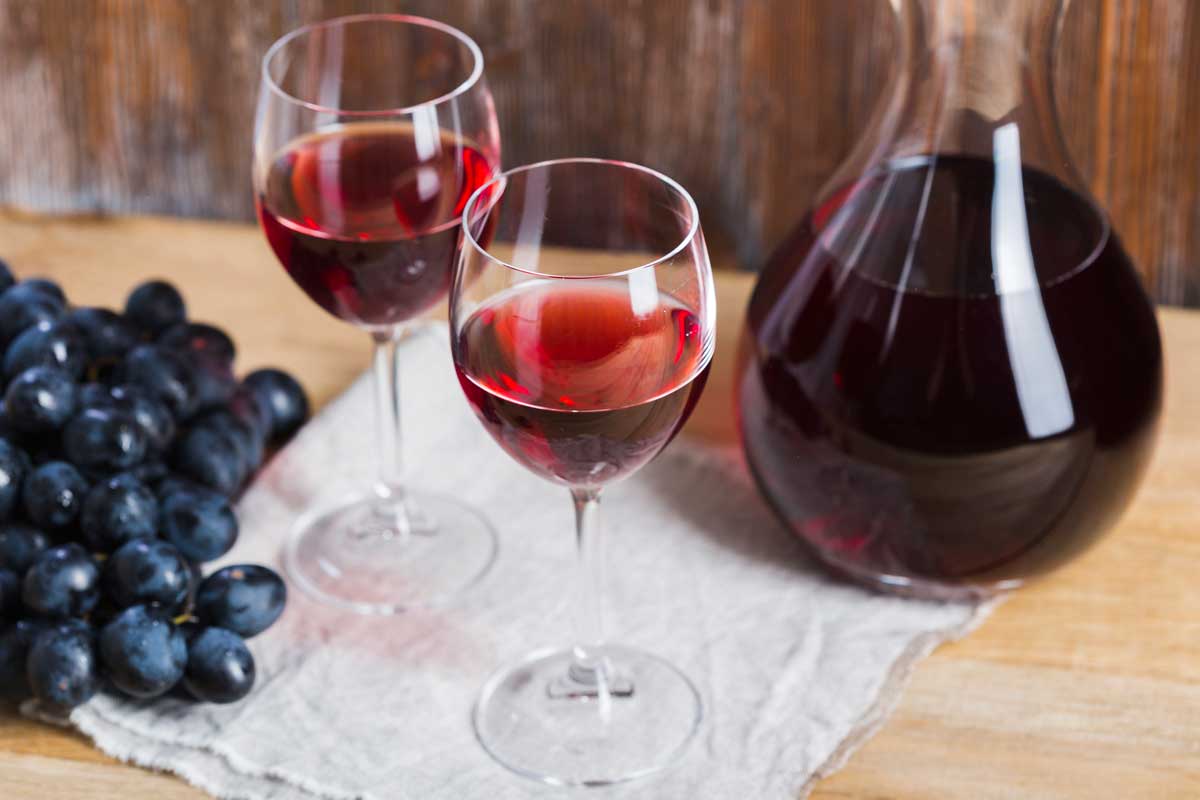 BEER BREWING TRADITION
The deep-rooted beer brewing tradition spanning 195 years makes Laško what it is. Many people know Laško particularly for its beer.
When high-quality ingredients for beer, such as brewing malt, hops and pure spring water, where only Laško water does the trick, are crushed and cooked at the Laško brewhouse, using the formula that combines tradition and knowledge, everyting turns into a fragrant mash, and when wort is separated from the brewer's spent grain, a pleasant scent spreads along the river Savinja and beyond.
It's also the beer we offer our guests at Hotel Špica, across the river Savinja on the other side, daily supplied by our neighbour, the Laško brewery (Pivovarna Laško).
Hotel Špica is also one of the rare dispensing points of Laško beer, so you can also try unfiltered draft Laško Golding beer. Golding, brewed for the first time in 1958, remains the ultimate legend among Slovenian lager beers. Its excellence is attributed to Savinjski golding, a traditional Slovenian hop variety. Its hop aroma and harmonic bitter characters are world renowned, giving the beer its ravishing unique flavour.
The Ministry of Health warns: Excessive alcohol consumption is harmful to health!