Slovenian sea
Slovenian sea, with sea pearls and the karst hinterland with its rich underground world: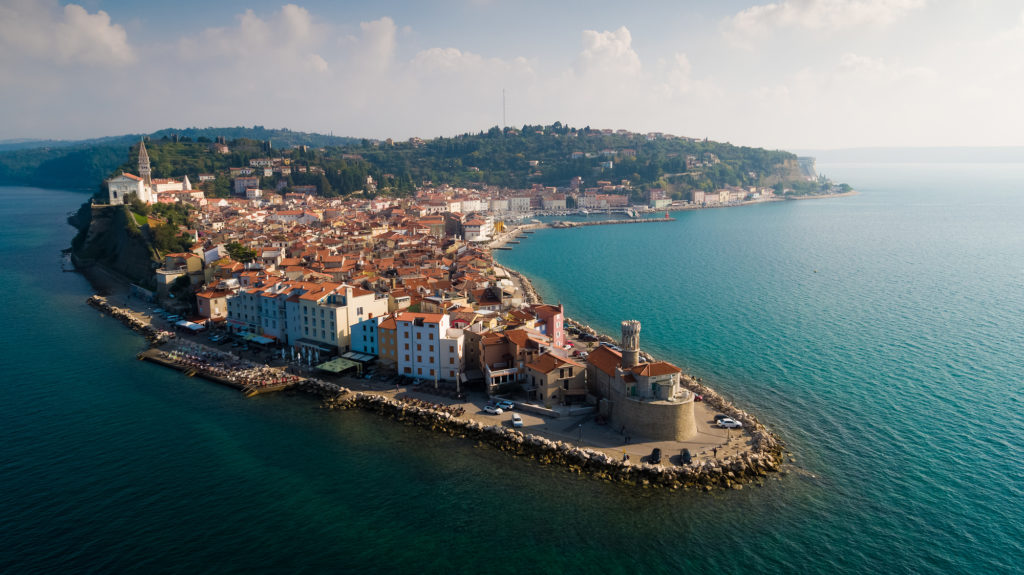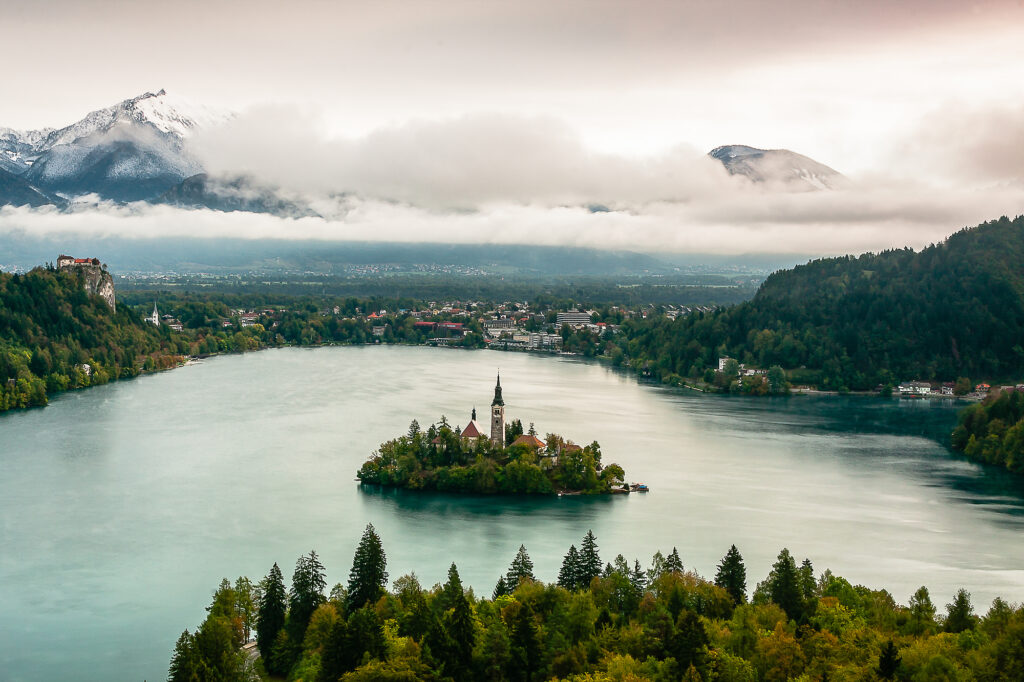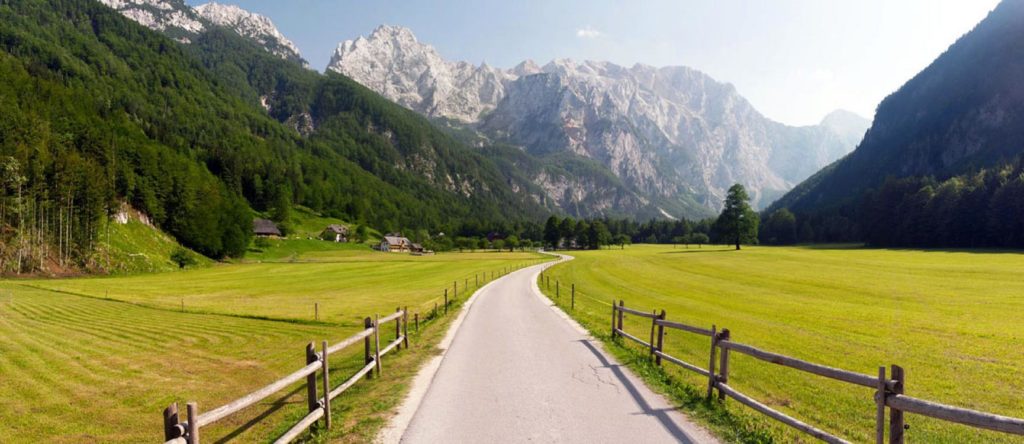 Alpine Slovenia
Alpine Slovenia is a world of friendly and accessible mountains and hills. Hiking and biking trails take you across the Julian Alps, the Kamnik-Savinja Alps and the Pohorje Hills to the highest peaks, rivers, lakes and waterfalls. Winter sports enthusiasts can enjoy ski resorts. On the one hand, natural treasures of the highest peaks, green valleys and the most beautiful Slovenian lakes are protected by the fairy tale Goldhorn, while on the other, dome-shaped hills meet the town with the oldest vine in the world.
Thermal Pannonian Slovenia
is an area of healing waters and the most beautiful paths to well-being. Numerous Slovenian natural health resorts are strung among sunny hills with vineyards. Authentic and hearty local cuisine is provided by welcoming farms. Imagination is stirred by experiences in castles and stories of one of the most powerful noble families in Europe.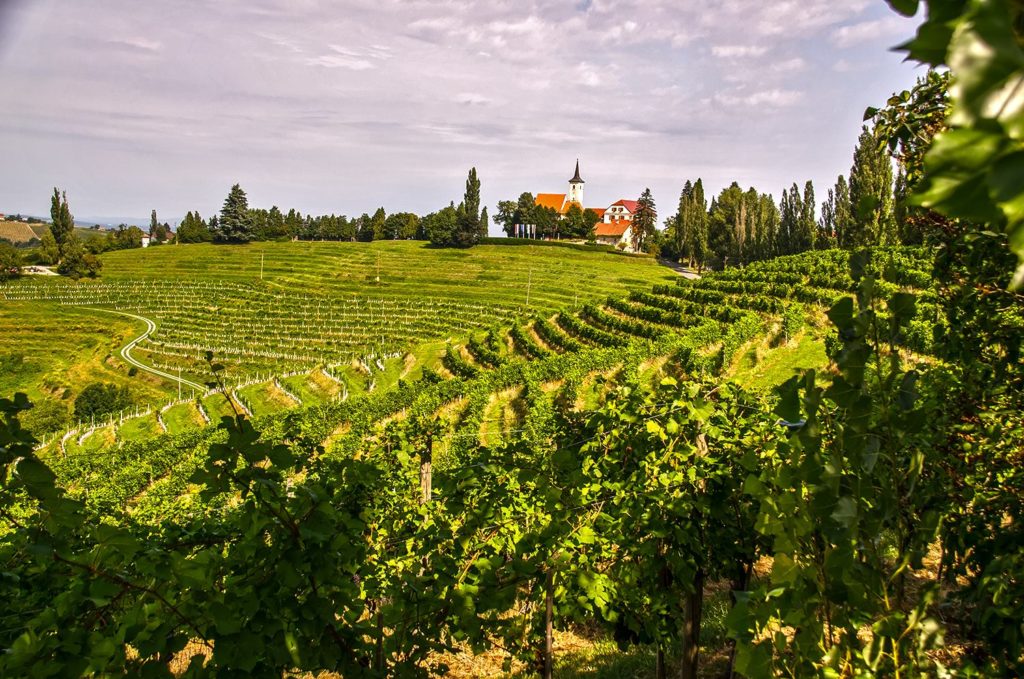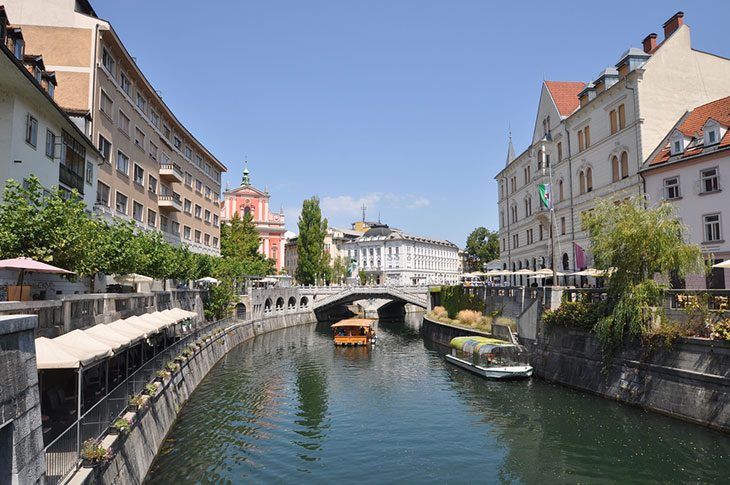 Slovenian city
interesting places to visit: