Hotel Špica is newly renovated hotel a few steps away from the city center. It also is an excellent starting point for other activities that Laško has to offer, ranging from cycling, hiking, fishing and recreation for professional athletes and athletes by heart. For that reason, we will make sure that our hotel guests and also day visitors get their well-deserved hearty and balanced breakfast. If you chose to explore Laško and its surroundings by bike, we gladly inform you that your bike will be taken care of at the hotel. For those who enjoy good food and a pleasant atmosphere, you are in for a treat with the diverse culinary offer by the courtesy of Hotel Špica Laško. Our offer also includes delicious baker's oven pizzas and we have a thing or two for those with a sweet tooth thanks to our homemade desserts. You can spoil you taste buds either indoors or on the terrace of the restaurant.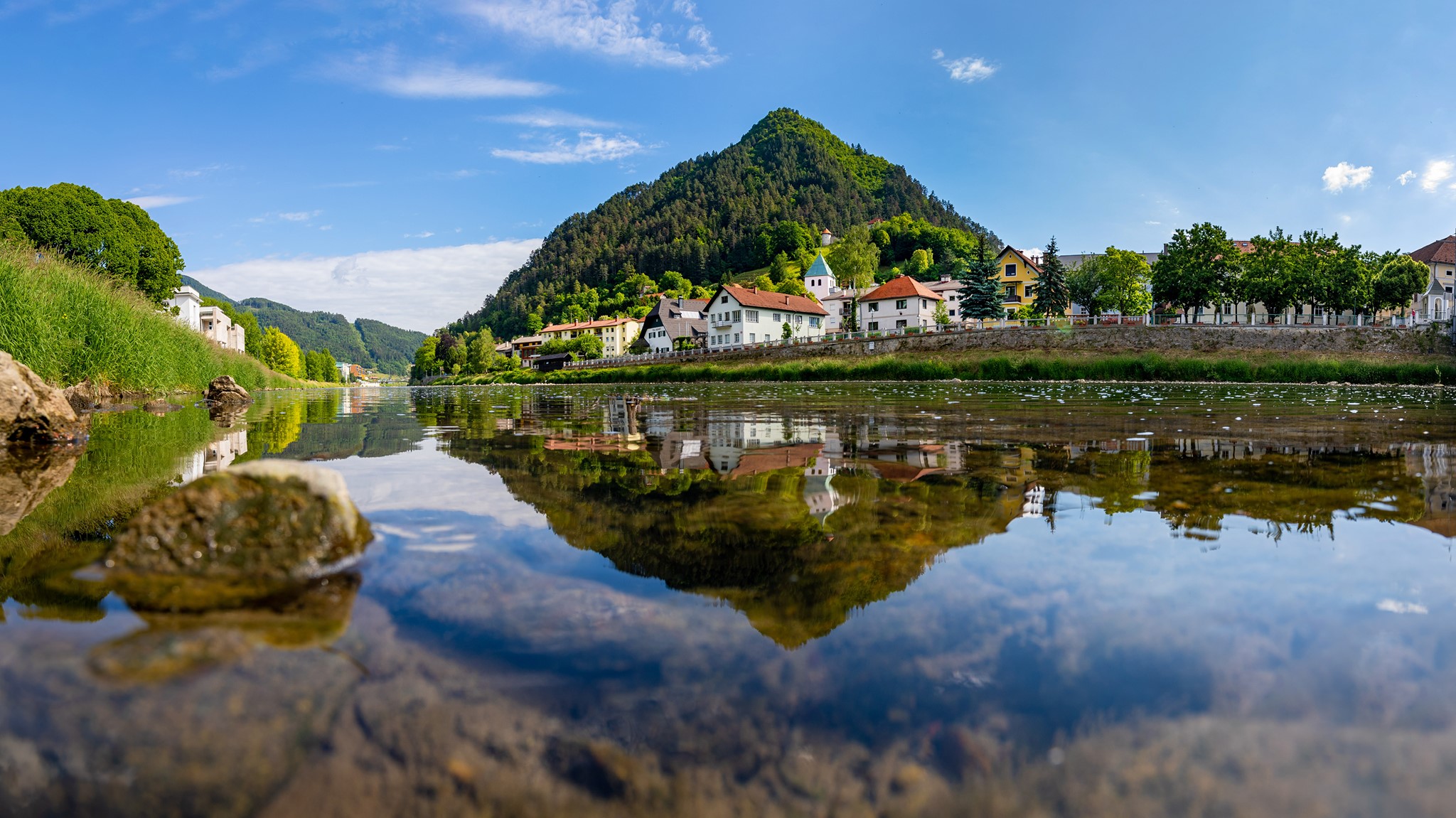 EXPERIENCES
The town of Laško and its surroundings offer many opportunities for walking in nature, hiking and mountaineering. As Hotel Špica Laško is located in the close proximity of the city center, we place you as a guest in the very center of events. Like any small town, Laško is full of hidden corners, dark secrets and undiscovered gems that you can find with your own research. That is why the location of the Hotel Špica Laško is even more interesting for visitors to the city, as it offers you an excellent starting point for all daring experiences, along the nearby paths and peaks in the vicinity of Laško.
več..
Committed to belonging to Laško brewing, with respect for local tradition
By working closely with local food producers and taking into account the folk tradition regarding local dishes, we want to contribute to the joint presentation of the city of Laško, which strives to acquire the collective brand Taste of Laško.
Laško used to be a transit place through which supply routes led, so among the traditional house delicacies of Hotel Špica Laško you will find dishes that were once famous as cart dishes. The rich brewing tradition, which is largely responsible for today's image of the town of Laško, has also left a big mark in the cuisine.
We want to take our guests through time and get to know them closely with the tradition and peculiarities of life in Laško. This is only possible with the cooperation and coherence of the local offer. We try to offer as many dishes from locally grown foods as possible. This way you will be able to enjoy the offer of cheeses from the surrounding farms, overheated cream dishes, and the seasonal offer of pasta, which will be prepared from local producers' food, depending on the season.
We also respect modern trends, and the dishes from our neighbors are not foreign to us.