For those of you who enjoy good food and a pleasant atmosphere, you are in for a treat with the diverse culinary offer by the courtesy of Hotel Špica Laško. Our offer also includes delicious baker's oven pizzas and we have a thing or two for those with a sweet tooth thanks to our homemade desserts. You can spoil your taste buds either indoors or on the terrace of the restaurant.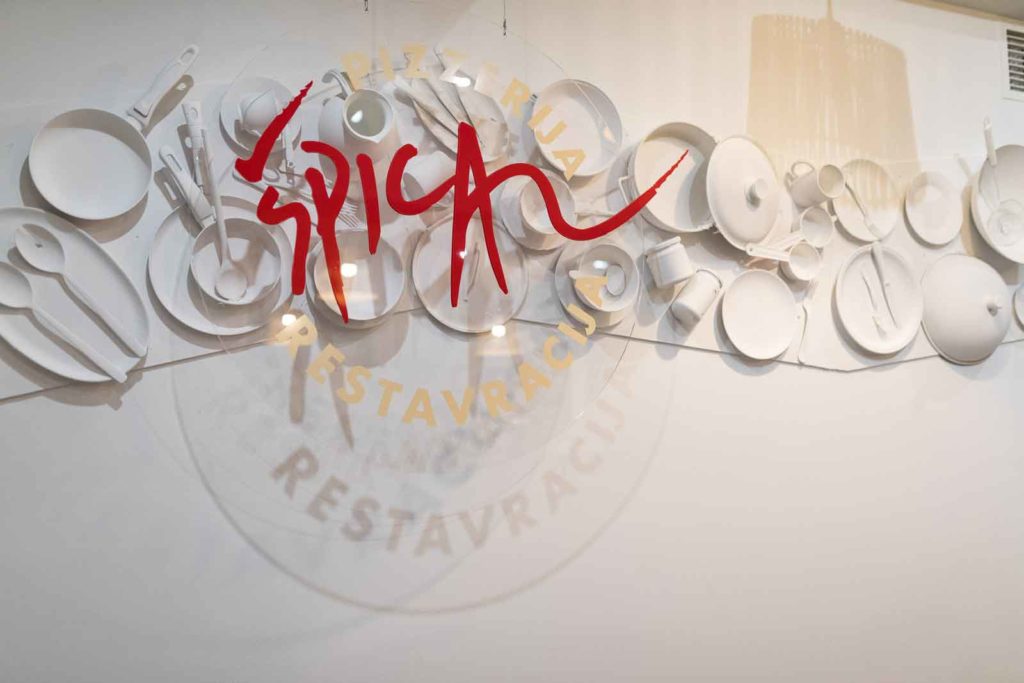 There are also three parking areas within Hotel Špica Laško, and parking for our guests is free of charge. Behind the hotel you will find a guarded parking lot intended for hotel guests, which is secured with a gate. The parking area in front of the hotel is for restaurant and pizzeria guests. We are also open for motorcyclists, who can keep an eye on their road cruisers the entire time, because the area in front of the restaurant is intended for motorcycle parking.
Staying at Hotel Špica Laško also provides you with a direct access to relaxing moments in pools and wellness resorts of Thermana Laško and Rimske Terme. Hotel Špica Laško is also an excellent starting point for other activities that Laško has to offer ranging from cycling, hiking, fishing and recreation for professional athletes and athletes by heart. For that reason, we will make sure that our hotel guests and also day visitors get their well-deserved hearty and balanced breakfast.
If you decide to explore Laško and its surroundings by bike, we gladly inform you that your bike will be well taken care of at the hotel. Hotel Špica Laško also includes an area for various social functions and a conference room.