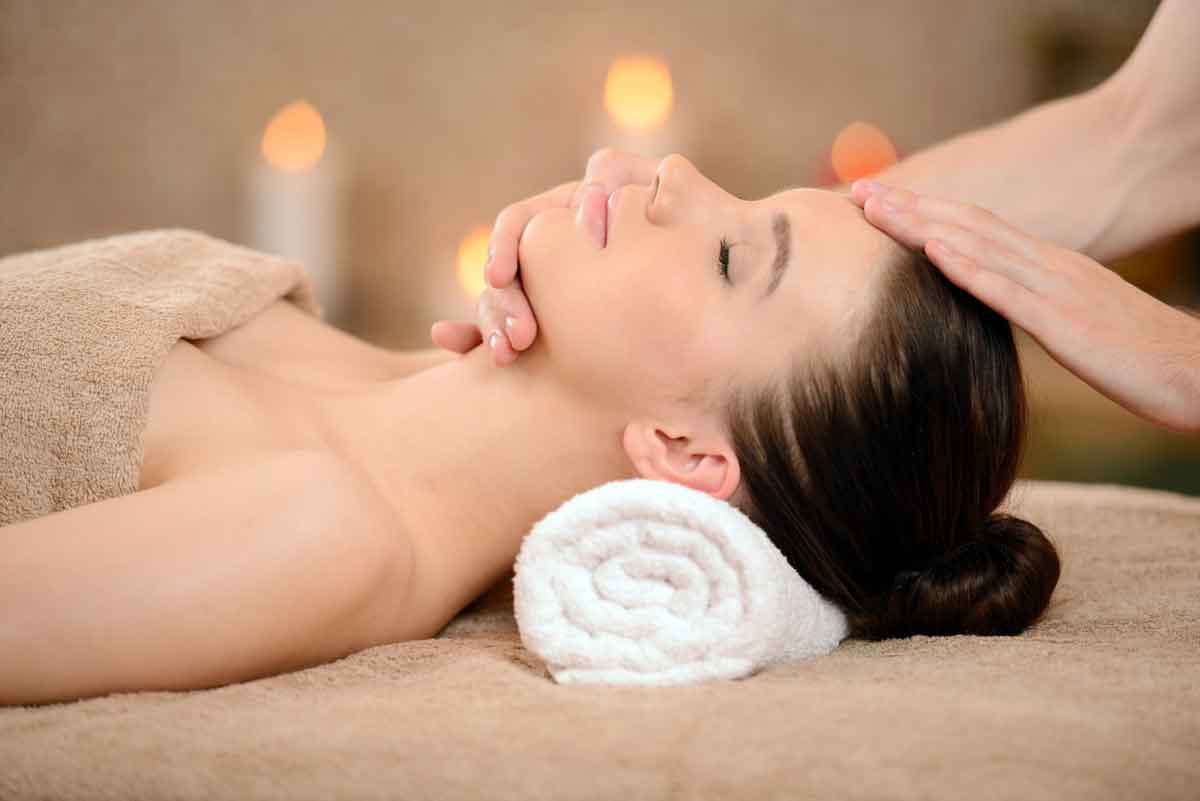 Guests of Hotel Špica Laško can use health and wellness services in the nearby thermal baths Thermana Laško and Rimske Terme. We invite you to end a perfect day with an idyllic evening walk through the city centre of Laško and enjoy a quiet nightcap at the terrace of Hotel Špica Laško.
Thermana Laško
Thermana Laško offers a wide range of high-quality wellness and spa services:
pools,
saunas,
baths,
massages,
fitness,
beauty treatments,
fun and healing in thermal water,
ayurveda (Indian traditional medicine).
Rimske Terme
Rimske Terme in the midst of mighty trees offers:
standard wellness offer (pools, saunas, skin care, baths),
medicine center,
traditional baths of water nymphs in stone tubs, with healing water from local springs,
possibility of halls for hire.
Guests of Hotel Špica Laško can make use of services with additional benefits in Termana Laško as well as in Rimske Terme.